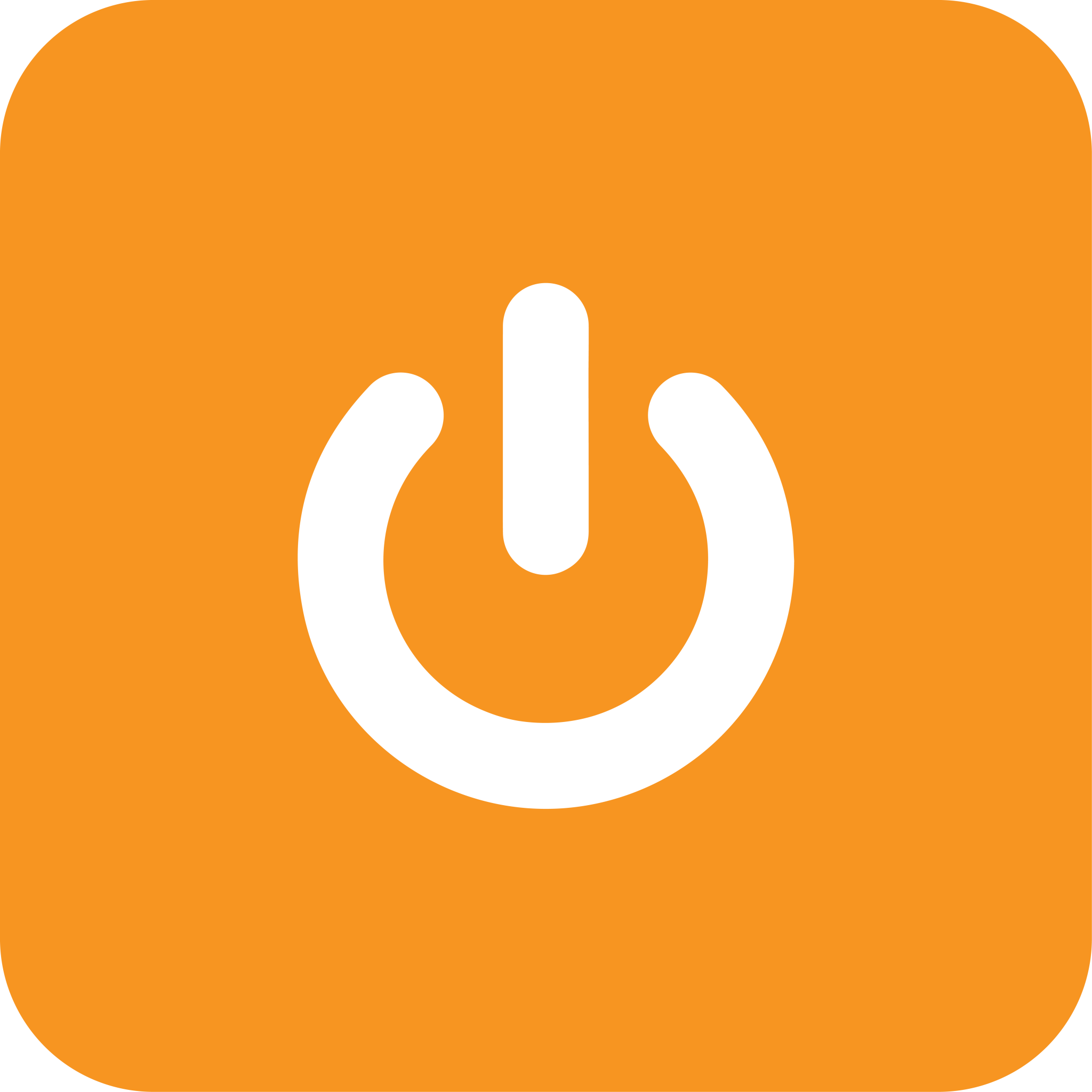 Energy sector in Syria has increasing needs for investments, especially after the last 10 years, to set up new power generating plants and transforming stations. Syrian government supports the use of solar energy and encourages the use of alternative energy resources. Syria Energy 2024 is the optimum platform to show the latest technologies in the field of electricity and alternative energies and provide a real opportunity to view these technologies along with introduction of new solutions in the field of industrial automation and control.
Syria Energy 2024 Products Line

Be a part of this Pioneer event!