Tayara Exhibition Services
Tayara Exhibition Services has equipped more than 1,000 exhibitions and conferences since its establishment in 1995. Our reputation has been earned by years of experience and providing the highest levels of service – in choosing Tayara Exhibitions Services you will enjoy those benefits allowing you the freedom to manage your event. At the heart of our business is teamwork. Skilled and motivated craftsmen, designers, engineers and planners, all part of the talented and successful Tayara team.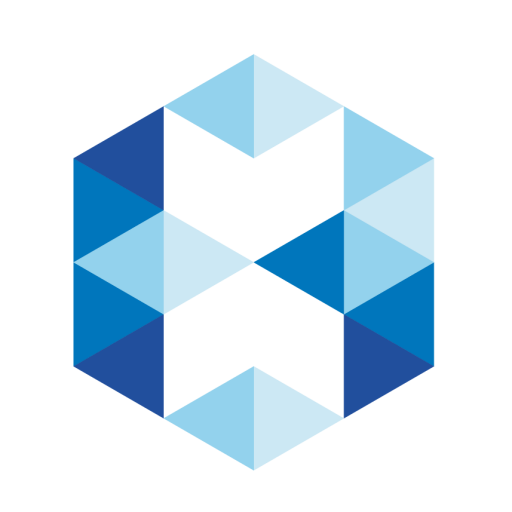 Equipping internal and external exhibitions (shell scheme)
Preparing the exhibition space through professional plans by specialized engineers, which smooths the organizing and managing of the exhibition in an optimal manner. Transfer the plans to the ground where the company operates with the global German Octanorm system, which is considered the ideal system from a technical and economic point of view in the field of exhibition organization.
Design and installation of special design decorations
At Tayara Exhibitions Services we maintain the same attention to detail for all our clients, INDOOR or OUTDOOR, simple shell scheme stand or a dynamic free standing multi story display. Whether you choose a traditional wood built structure or wish to create a customized, bespoke state of the art exhibition stand using the latest materials and technologies we can deliver.